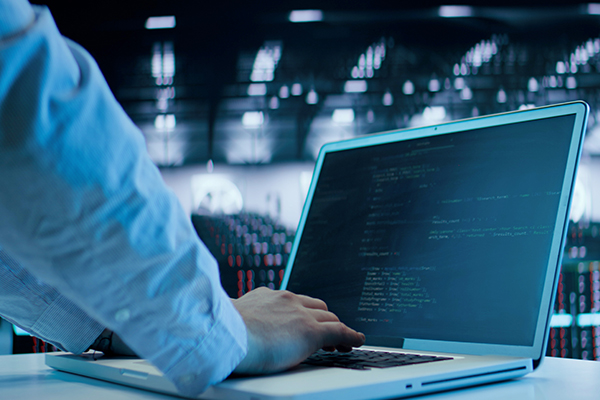 Explore all the ways Range Managed IT Services can protect you.
Expand your organization's powers, capacities, and possibilities with Range Managed IT Services – the data protection you need from the team you trust. Range gives you a full-suite of data protection, including managed firewalls, desktop anti-virus solutions, and security awareness training to keep your business safe.
Cyber attacks don't just put your data at risk — they put your productivity at risk, too. And, large firms and businesses aren't the only targets at risk of having their data compromised.
Did you know?*
43% of cyber attacks target small businesses
60% of small businesses that are victims of a cyber attack go out of business within six months
Cybercrime costs small and medium businesses more than $2.2 million a year
There was a 424% increase in new small business cyber breaches last year
Human error and system failure account for 52% of data security breaches
40% of small businesses experienced eight or more hours of downtime due to a cyber breach
*Fundera by NerdWallet, January 2023
Contact Us
Workstation, Firewall & Server RMM
Range Managed IT Services gives you the tools to monitor and manage your IT environments efficiently.
24/7 Remote Management and Support of Computers & Servers
Patch Management
Hardware Monitoring
3rd Party Software Management
Active Directory Monitoring
SQL and Database Monitoring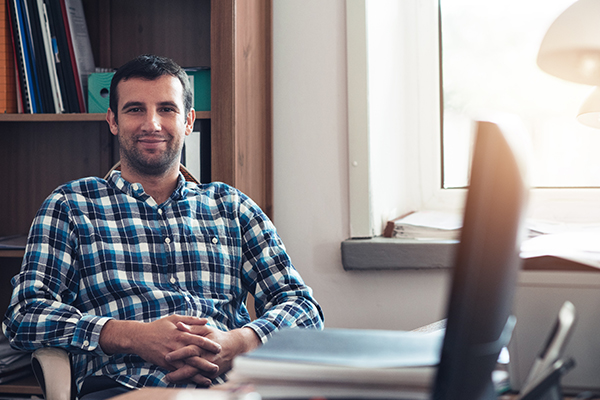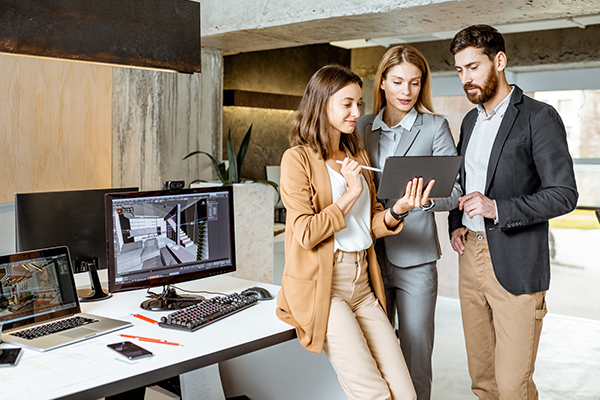 SAAS
Software as a Service
Content Filtering
Network Protection
Web Protection
Centralized Management
Enhanced Support
Zero-Day Protection
Sandboxing
Email Services
Office 365 Suites
Cloud Backup
Spam & Email Protection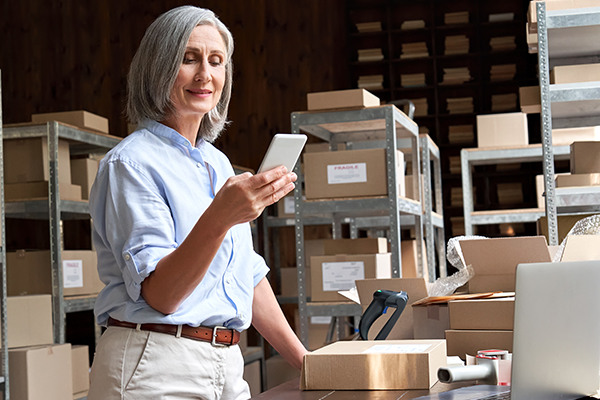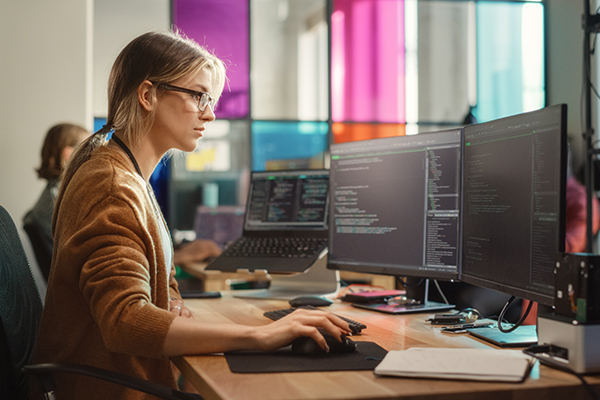 Additional Solutions
Dual Multi-Factor Authentication
LastPass Password Vault
Cybersecurity Training for Staff